You will catch a cold.
The stock market will rise. It will also occasionally fall.
Someone you know will get married.
Every episode of This Is Us will make you cry.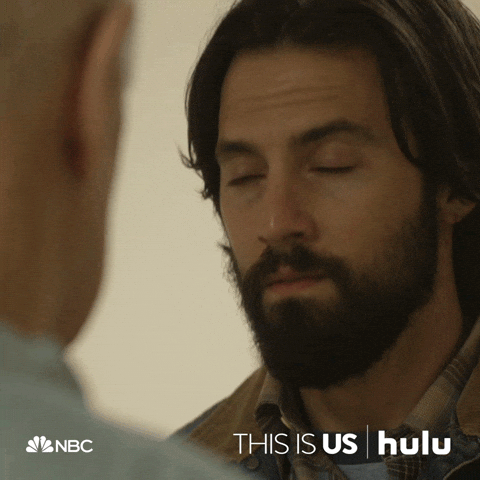 Famous people will die.
You will wonder why you're so tired.
The Cavs will play the Warriors in the NBA Playoffs again. One of them will win.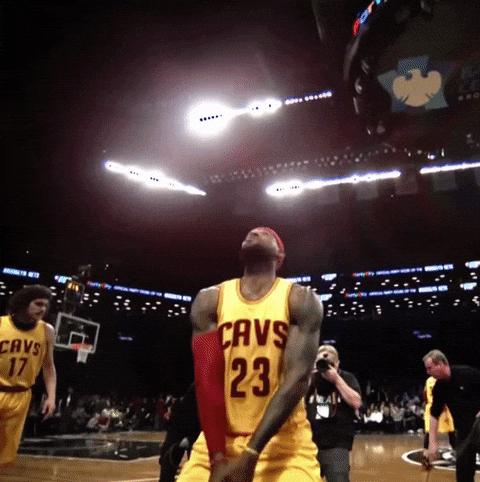 The country will be overseen with dangerous incompetence.
You will think "I should go for a run today."
You will buy more books than you have time to read.
Weather.
You will pay too much for that thing.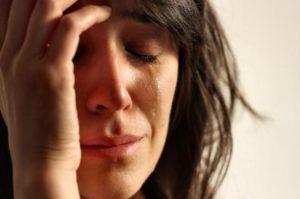 Animated animals will sing in a movie.
No one will win any Olympic medals.
Someone will hurt your feelings.
Someone will make you feel great.
Someone special will call you tomorrow. Always tomorrow. You will be waiting for this call the rest of your life.
The sound of dogs barking or babies crying will not get any more pleasant.
The iPhone will get big again.
You will be late.
You will stare at too many screens.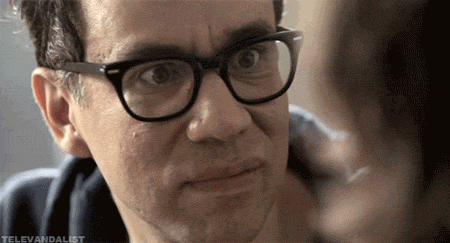 You will make a joke, then explain the joke unnecessarily.
Everyone's opinion of you will increase.
You will excel and you will struggle. By the end of the year, 365 days will feel far too long. You will pin all the desires you didn't fulfill in 2017 on 2018. I hope, like this year, that it doesn't disappoint.